When traveling trough Colombia I accidentally bumped into Casas Viejas, a hostel in the the North of Colombia on the hillside of an old coffee plantation. When I got there the hostel was still being build, by three French and a local handyman who magically pulled whole walls out of dirt and water. It was one of the nicest hostels I had come across even tho it was not even finished.
The group was starting to run out of money so they where keen to open up the place as soon as possible, and they where in serious need of some wall art, a logo and promotional material like a poster to put up in local bars and venues. By that time I was looking for a project since it had been a while for me making art and this situation seemed to perfectly align a few different paths.
I ended up staying with this group of French for about two weeks. With minimal gear, no budget and a photoshop trial we managed to create all the necessary artwork for the hostel to start their promotion.
In exchange I got to stay with them for as long as I wanted, had absolute great meals every night and got to be around a group of very beautiful and inspiring people. I was traveling with a very low (to no) budget by that time and projects like this, exchanging services,  is what kept me going and at the same time gave me the opportunity of making art.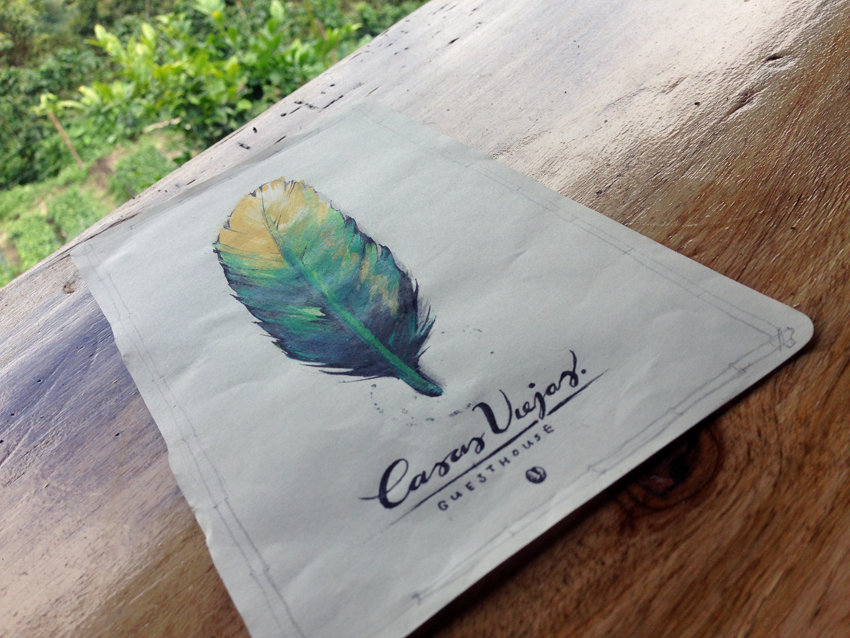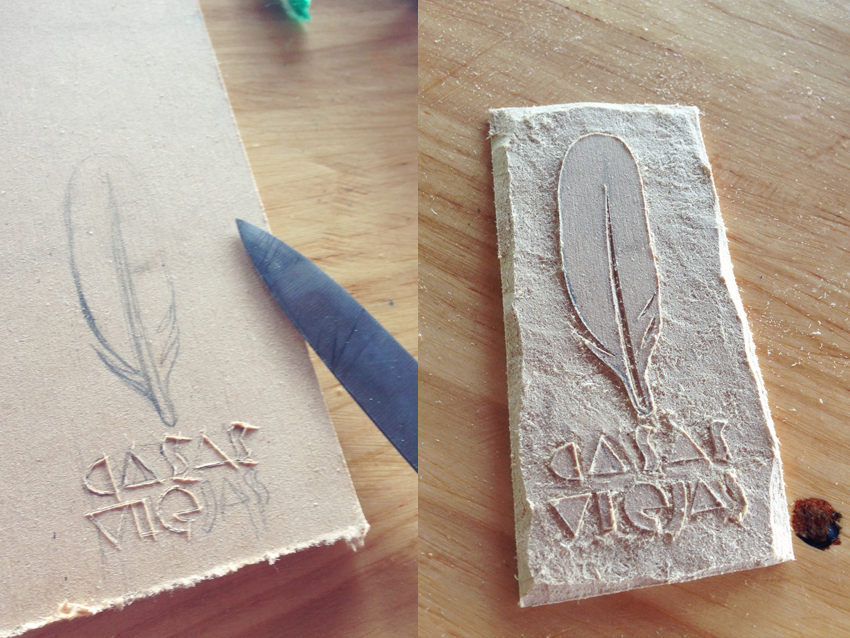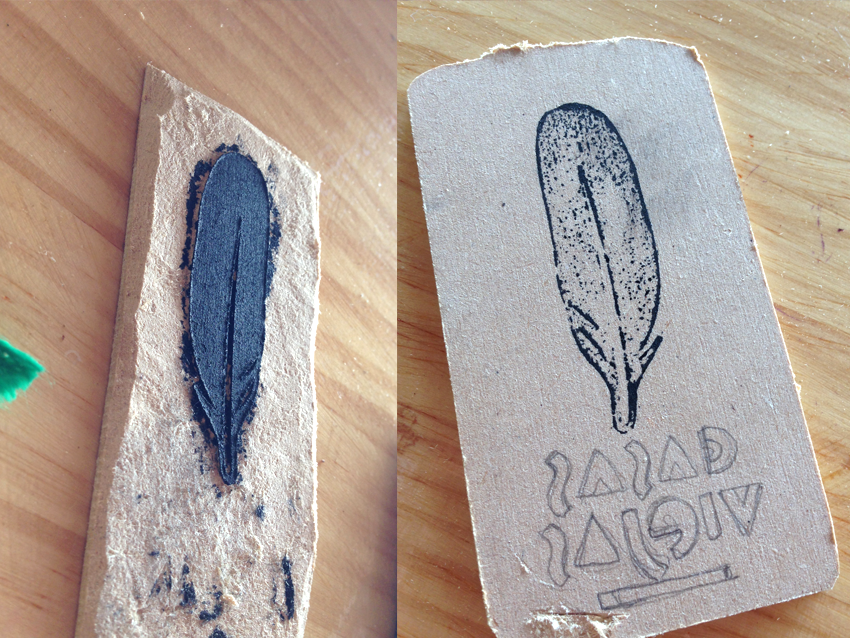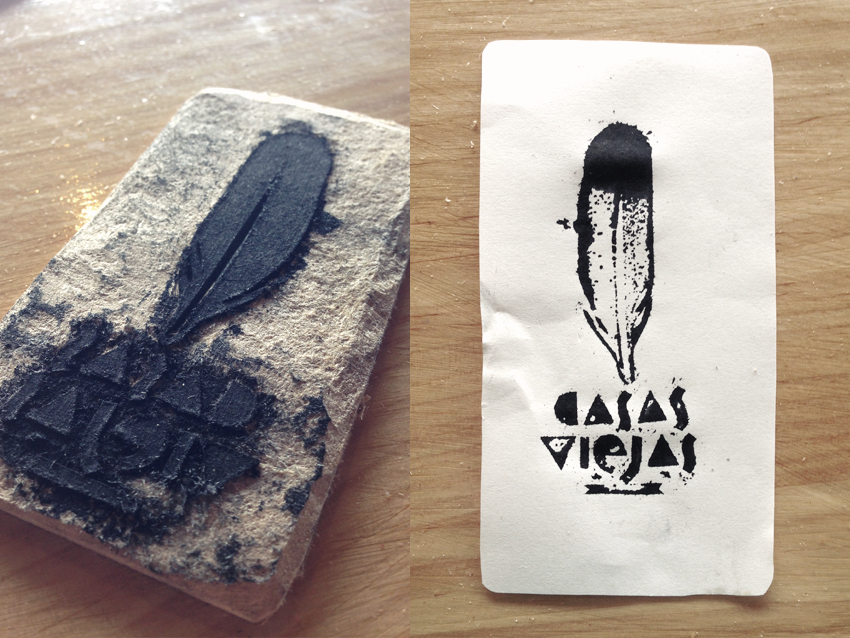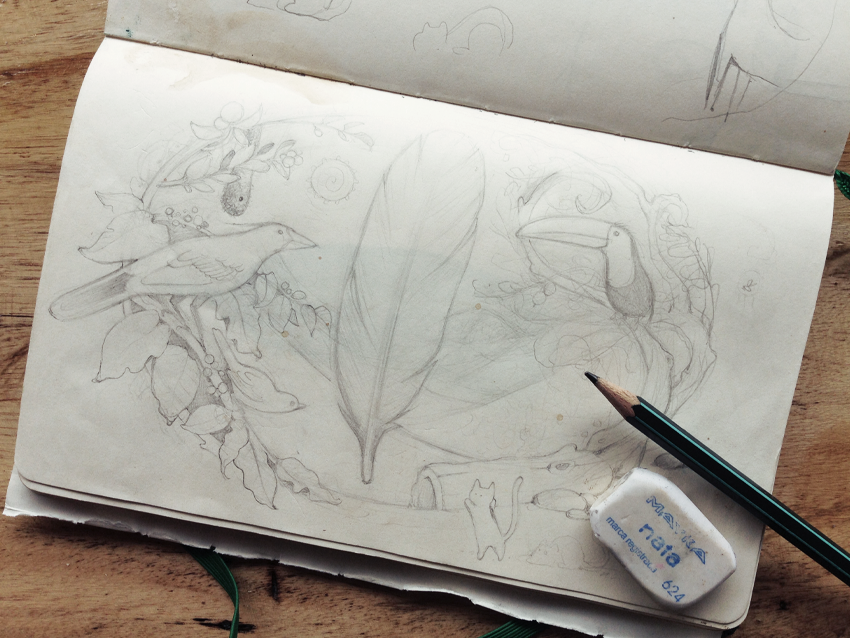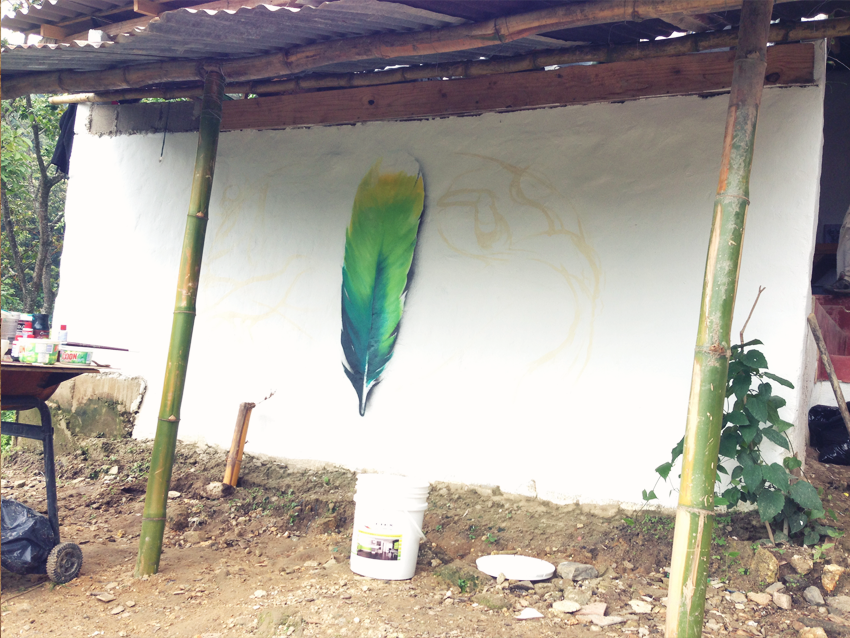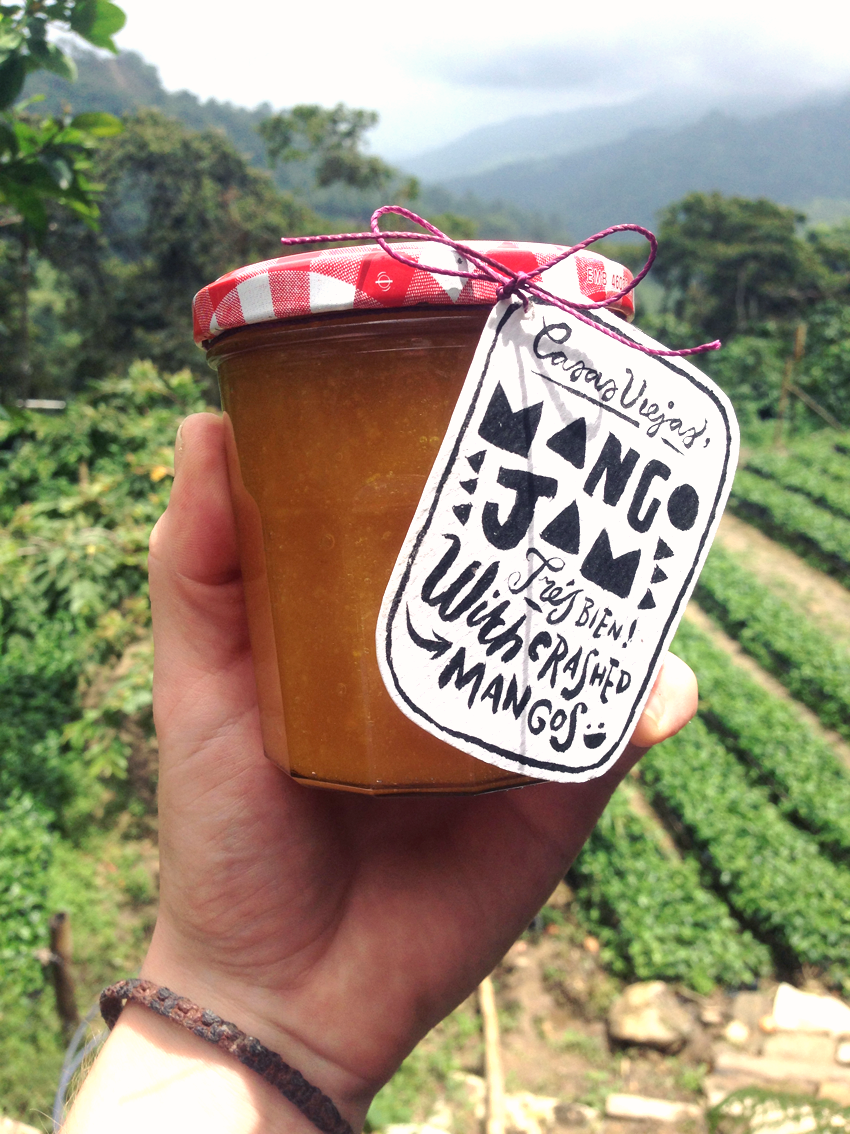 In the open shed I was sleeping ripe mango's kept falling on the rooftop, after a few days I figured there must be a lot of mango's around ready to eat. There where and it where so many I decided to make jam out of it. The firs jam I ever made and it was fre*king delicious.